You can find more information at www.loreley-touristik.de or a small selection here: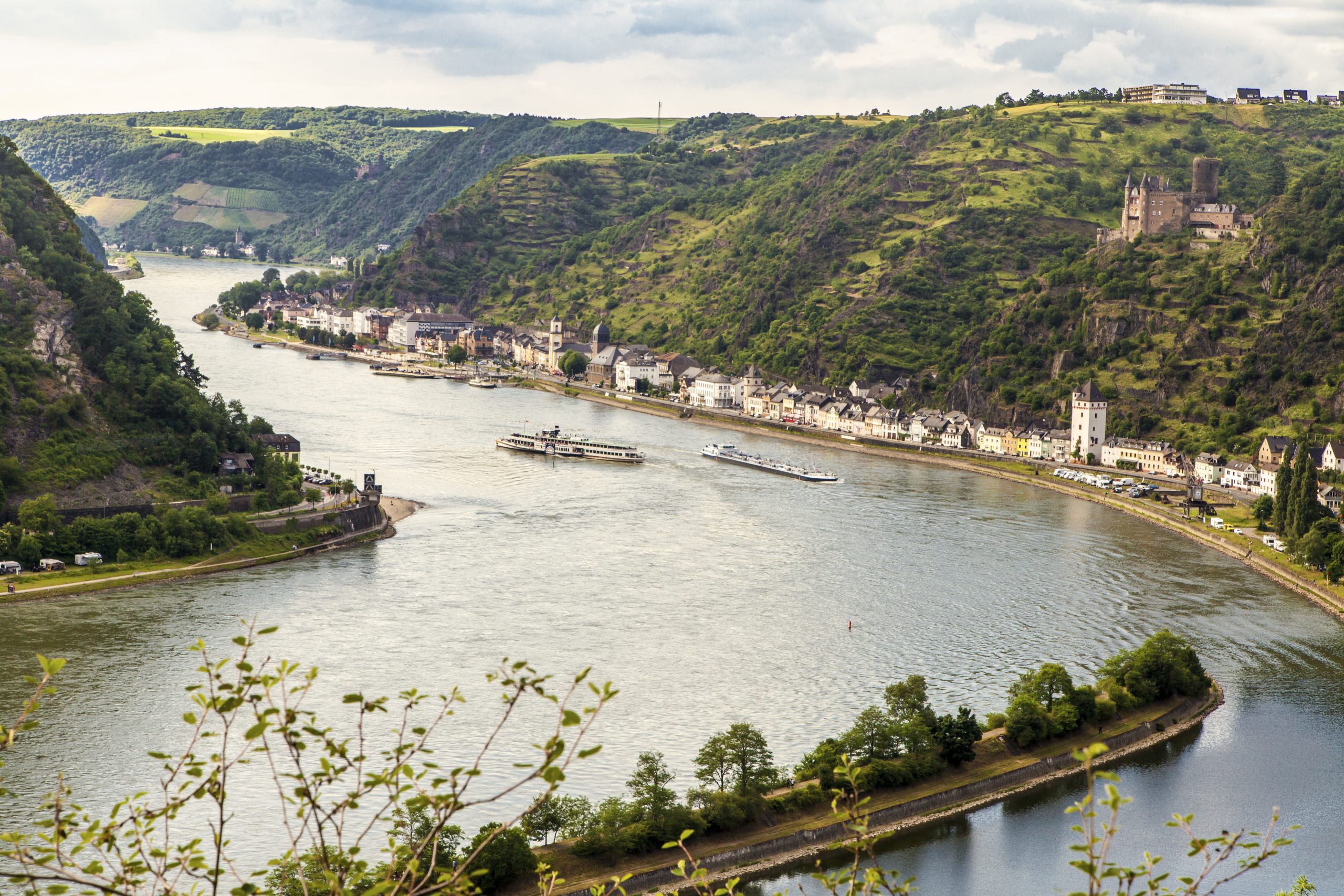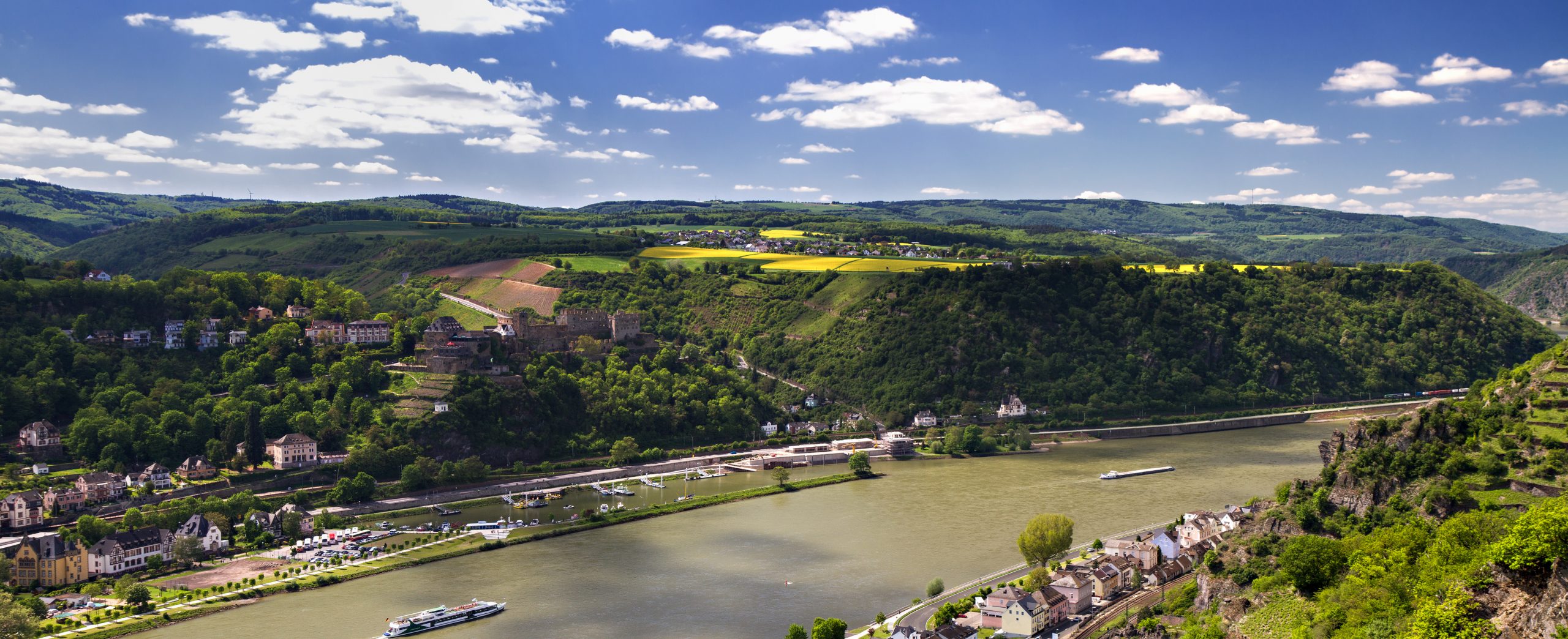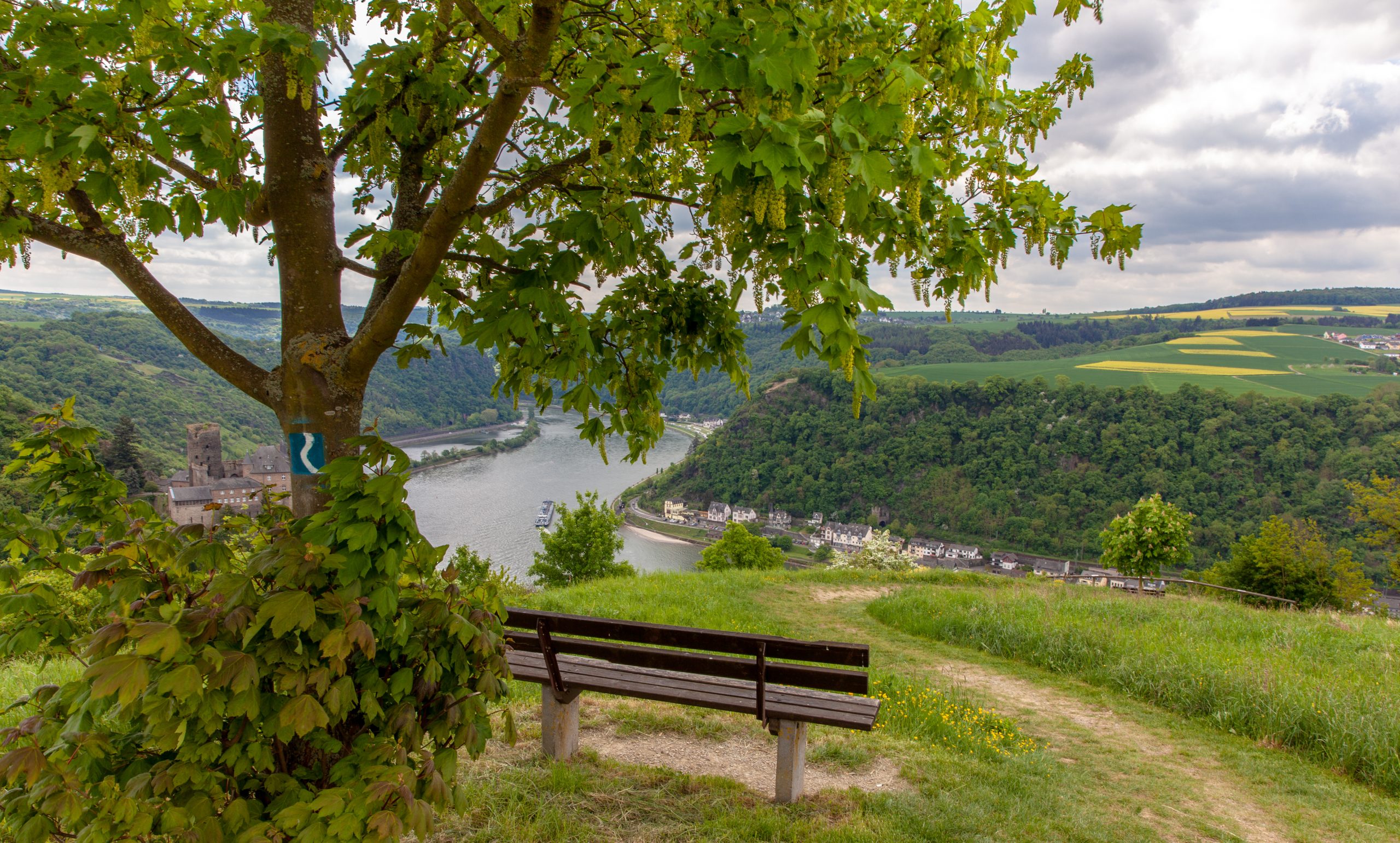 St_Goarshausen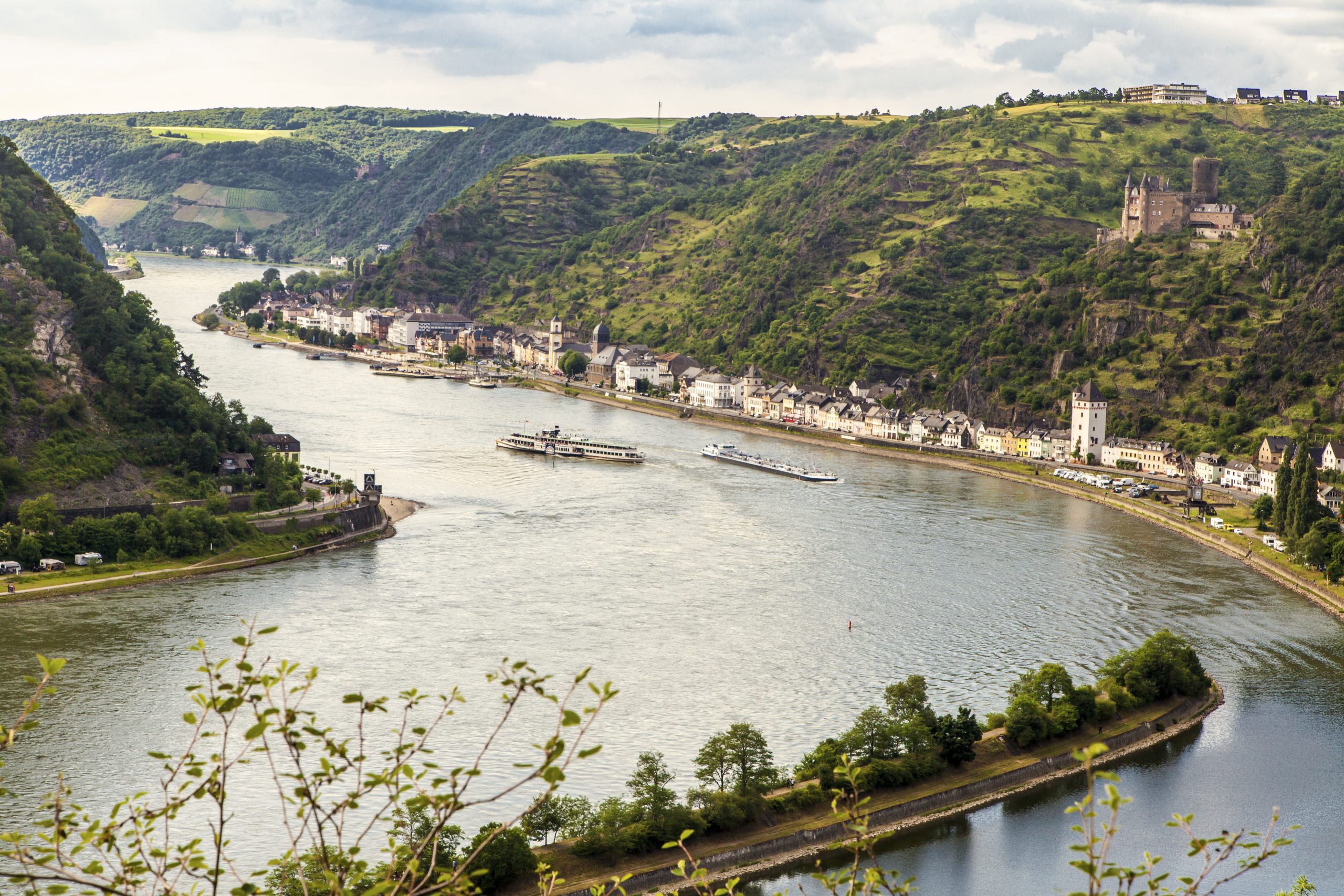 Burg_Rheinfels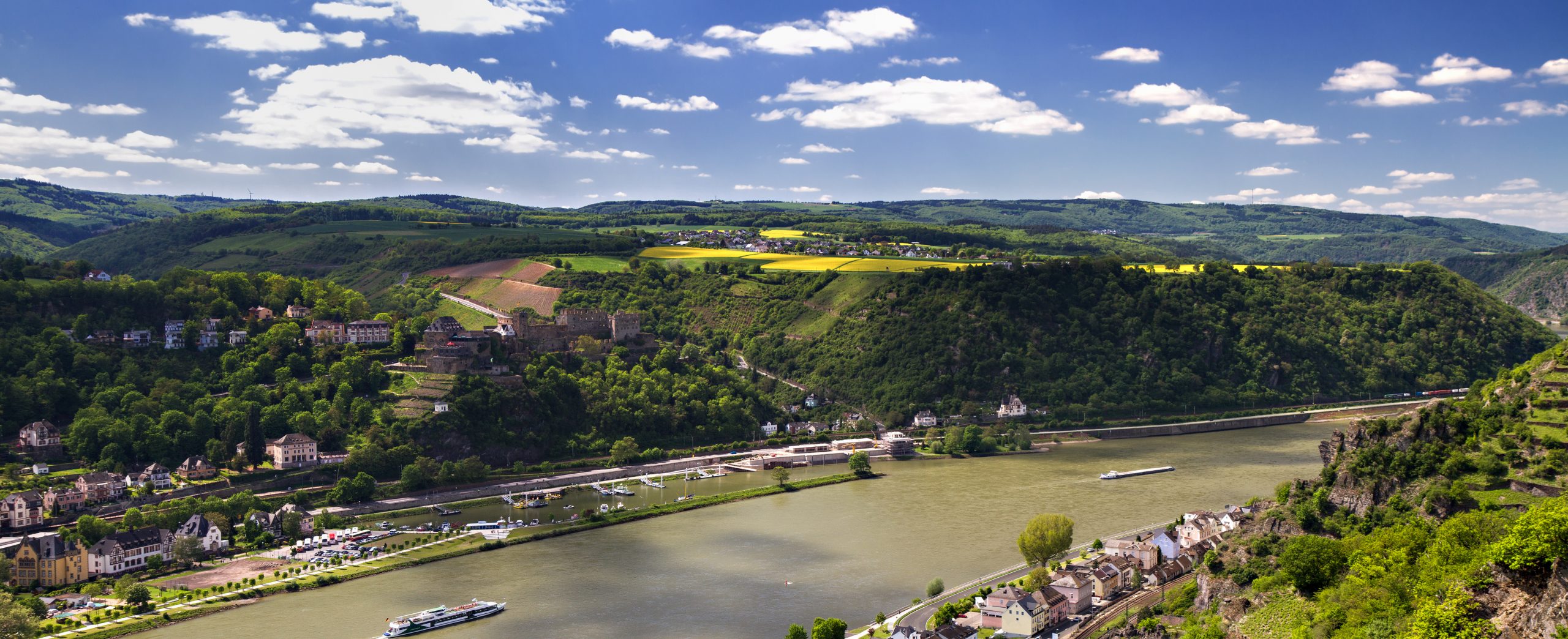 Burg_Katz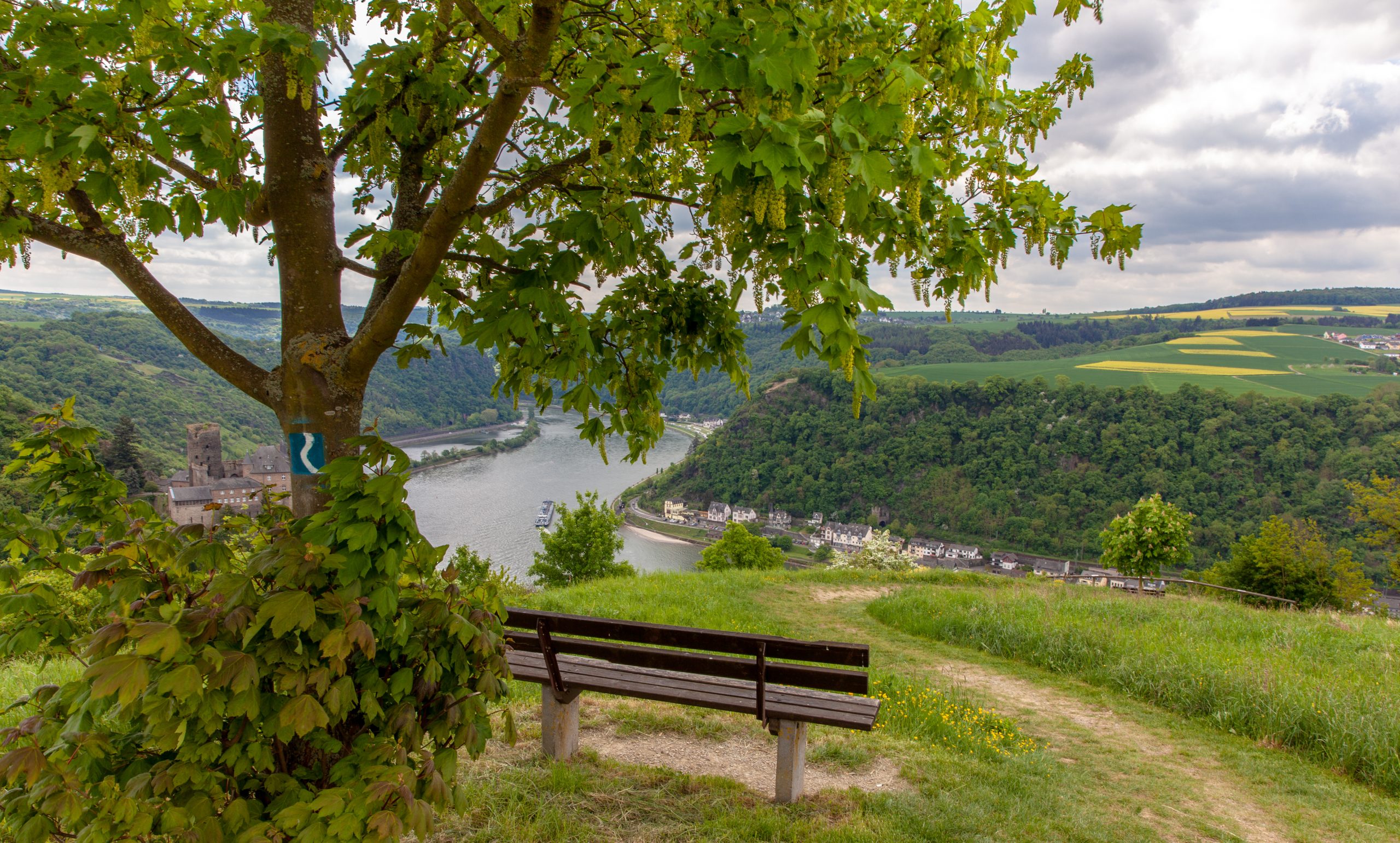 Loreley and the Loreley Visitor Center
Embark on a journey through time through history and discover everything worth knowing about the myth of the Loreley, viticulture, fauna and flora, geology and Rhine shipping.
Rheinfels Castle
The most powerful landmark of St. Goar is Rheinfels Castle. It is the largest and one of the most magnificent castle ruins on the Rhine – equally important for the castle architecture of the Counts of Katzenelnbogen in the 14th century as well as for the castle and fortress construction of the 16th to 18th century Landgrave of Hesse-Kassel.
Wine town Rüdesheim – "At the gateway to the Unesco World Heritage Site" (approx. 35 km away)
Ruedesheim is the world famous "small wine-growing city". Its magnificient fortresses next to the romantic half-timbered villas and an avenue with stucco-decorated hotel buildings constructed at the end of the 19th century, invite year by year millions of visitors to Ruedesheim.
Koblenz – combine sights and shopping (approx. 40 km away)
Boat trips
A special highlight here is the Loreley Tour – "With the ship to the legendary rock". Please refer to the current timetable for prices and travel times.